Contact Us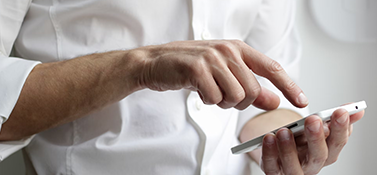 Contact:Mr. Hu
Cellphone:0086 - 18021868999
Telphone:0086 - 0515-82230000
Email:826955488@qq.com
Address:No.1, Tonggang Road, science and Technology Park, Haitong Town, Sheyang County, Yancheng City, Jiangsu Province
The new carbon fiber manufacturers Happy New Year
Release date: [2015/12/31]
Read total of [784] times
Yancheng Cheung Shing Carbon Fiber Technology Co., Ltd. is one of the State Development and Reform Commission, the State Industrial and Commercial Bureau set up science and technology enterprises, registered trademark for the "Xiang Force", business covering 10 acres, with a total investment of 35 million yuan, scientific research, development, production and sales in one, dedicated to the research of carbon fiber, aramid fiber, basalt fiber, high modulus PE fiber products and functional diversity, has developed a plastic reinforced with carbon fiber, carbon fiber powder friction material, brake systems chopped carbon fibers, chopped acrylic fibers, aramid pulp, as well as carbon fiber Weisheng, carbon fiber, carbon fiber on the hotline, carbon fiber physiotherapy cushion, carbon fiber air purifiers, carbon fiber staple fiber, carbon fiber filament special fiber cutting machine 15 series The company has nine utility model patents, a design patent, is now high-tech enterprises in Yancheng City, Jiangsu Province, private technology enterprises, the Chinese Association of friction materials unit members. "
In the New Year approaching, we thank you for companionship year, with the staff we wish you all a happy, healthy New Year and good luck!
Optional carbon fiber products, remember Follow us Oh!