Contact Us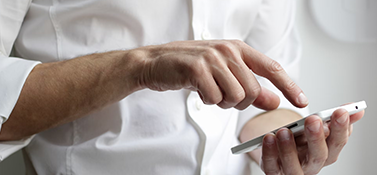 Contact:Mr. Hu
Cellphone:0086 - 18021868999
Telphone:0086 - 0515-82230000
Email:826955488@qq.com
Address:No.1, Tonggang Road, science and Technology Park, Haitong Town, Sheyang County, Yancheng City, Jiangsu Province
CFRP is so cool, how can you not love!
Release date: [2015/12/24]
Read total of [803] times
CFRP of high strength, low density, thin, substantially increasing the weight of the reinforcing member and the cross-sectional dimensions. Wide application, widely applicable to various types of building bridges, tunnels and other structures, structural repair and reinforcement of structural shapes of seismic strengthening and reinforcing node. Convenient construction, no large-scale machinery equipment, no wet work, no flare, no on-site fixed facilities, construction occupies less space, construction efficiency is high. High durability, due not rust, is very suitable for high-acid, alkali, salt and atmospheric corrosion environment.
CFRP for a variety of structural types, various structural reinforcement repair parts, such as beams, plates, columns, roof trusses, piers, bridges, tube, shell and other structures. Suitable for reinforcement and seismic reinforcement project reinforced concrete structure, masonry structure, wood structure, particularly suitable for complex forms like surface structure and node port engineering and water conservancy and hydropower. Grass-roots strength of concrete demands not less than C15. Construction of the ambient temperature in the range of 5 ~ 35 ℃, relative humidity less than 70%.
CFRP is so cool, how little love survive! Yancheng Cheung Shing Carbon Fiber Co., Ltd. to give you the opportunity to unbridled love of CFRP decisively brought to, please consult the details!