Contact Us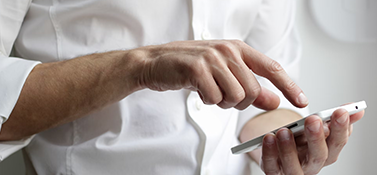 Contact:Mr. Hu
Cellphone:0086 - 18021868999
Telphone:0086 - 0515-82230000
Email:826955488@qq.com
Address:No.1, Tonggang Road, science and Technology Park, Haitong Town, Sheyang County, Yancheng City, Jiangsu Province
CFRP reinforcement balcony
Release date: [2016/1/14]
Read total of [714] times
CFRP strengthening the role of roots in the balcony
CFRP can play an important role in strengthening the balcony root fracture because CFRP has the following advantages:
1. light weight, can operate in a small space, the construction process will not be affected
2. The use of high strength, flexibility for engineering structures bending, shear and compression of
3. Has excellent flexibility, can wrap complex shape member
4. meet a variety of member surfaces (bridges, tunnels, plates, beams, columns, ventilation barrels, pipes, walls, etc.) of alkali chemical resistance requirements
5. The fabric can be reused, covering flat; small influence on the decoration, long storage life; allow long operating period, before the operation, after the operation is allowed and operating environment there are some differences
6. Anti-high temperature, creep, wear resistance, good seismic performance
CFRP has played in strengthening the role of the project can not be underestimated, if you need high-quality carbon fiber, we CFRP Yancheng Cheung Shing Co., Ltd. will provide your portrait!